February

24

2013
Arthur's human has a tendency to get lost.

He finds Matthew in front of a tall window, spanning from gleaming floor to the vaulted ceilings. The human's cheeks are wet, fingertips leaving smudges on the glass. He doesn't turn to Arthur at the sound of his footfalls.

Arthur comes up…
February

14

2013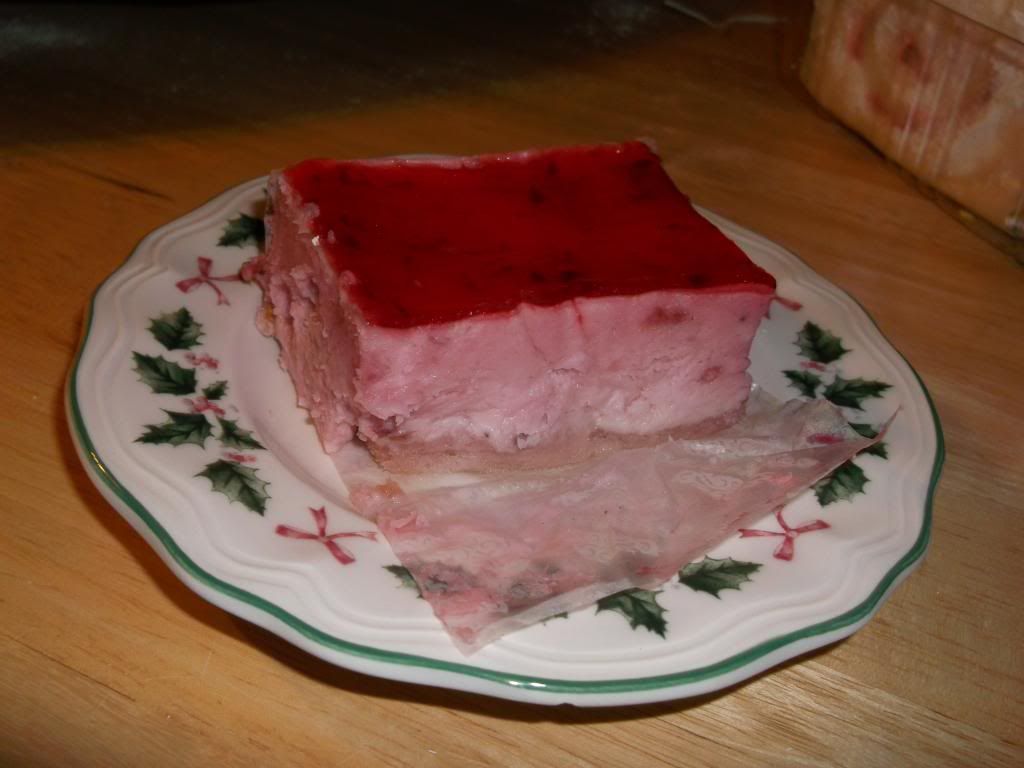 and a piece of strawberry moose mousse cake for you~ cause you're just as sweet
December

29

2012
KWEEEEH!?: koosei said: ooooh. I could get behind that idea. …. so if Arthur's…

koosei said: ooooh. I could get behind that idea. …. so if Arthur's the boy (whose name I'm suddenly blanking on) who gets to be Captain Shakespeare?




theruthela said: … That sounds magical. Any preferences for who or what or where? (Scuse my…

The amount of awesome that is in that idea is very nearly incomprehensible. You have eat something dear, and I am going to have a long, hard think about this (You are putting ideas in my head like they belong there!)

:D she's good at that, isn't she?

Shh, koo.

Theruthela, be careful, or I will sit on your lap and tell you about ALL the ideas that fall into my mind. It's a veritble breeding ground for AUs.

Koosei, she absolutely is! Half a conversation and I'm doing character sketches! 

Rechive, please, call me Ruth <3 And thought I think at 5'9" I might be a little large to sit on your lap, I would very much like to hear about these ideas of yours. Though I warn you, some of them may get written.

Ruth! You are taller than me, so I guess we now know whose lap is going to get sat on. 

…might get written, you say, I warn you, you say. I have so many ideas I don't even know where to start. How about that one where Matthew is a merman caught by magician Arthur, kept human by means of a closed circuit spell that draws on his own powers as a magical creature and bound to Arthur by anklets made out of iron distilled from Arthur's own blood? 

Arthur uses him to pull magick from in order to cast spells, and pretty much every night Matthew takes a very long bath indeed to regain his strength. 

It is generally me that gets sat on, but I don't mind, it gives me more opportunities to hug people! I did warn you~ I would say that that's very well thought through blood magic, you've seriously read up on your lore and I have always wanted to do something in the realm of mermaids but I never really got around to it because that's where all the good writers hang out.

—

The best analogy he could come up with was that he was a banana being shoved into an apple skin. And it really was a horrible analogy, not least because it was something terran. There was something about those words that had sand and soil, trees and grass, and fresh air steeped into their very core. The best analogy would be that he was a fish being shoved into a human's skin, but that didn't count as an analogy because that's what was really going on.

Human skin was too tight. It pinched and pulled in all the wrong places. It was soft and it bruised in ways that his scales didn't because the ocean was a place for survival. It was a place where the fittest survived. But here on dry land with awkward limbs, too-soft skin and no protection at all, it was the cruel humans who survived. By the blood of their peers. And their own. 

Matthew gave the iron around his ankles a disparaging glance. The tendons stuck out on either side of the heavy metal. The skin around the manacles was blue-black and shedding rusty flakes on the slate floor. The iron burned where it sat on the jut of the bone, cutting through paper-thin skin. 

But it was the only way to keep him human and right now he needed to be human. Not for his own sake, of course - Great Oceania why would he actually want to be human? - but for that of the wizard that had decided to keep him here. Arthur, the name ebbed and flowed on Matthew's mortal tongue like the tides of the sea. Arthur in whose blood the chains had been forged, Arthur who drained his energy and his power daily, Arthur who so cruelly kept him prisoner in this earthly skin when all he wanted to do was be free. 

But Arthur was not unkind, Matthew thought to himself as the wizard finished his spells for the evening and let the dizzying rainbow of lights fade from the cold stone room. The captive merman sagged where he stood, much-disliked legs buckling beneath him as the aura of magic faded around him, leaving him very little more than a little fishie in an ill-fitting skin. Power drained, he could feel fins fighting against restraining flesh, wanting to burst forth. 

The magician stepped forward. He smelt of singed hair and chalk. Horribly terran smells, the likes of which burned at Matthew's tired nose and he wondered as he was hefted through the blurring chambers like a cumbersome sack of flour, if maybe  he would be allowed to look at the ocean, to feel it's cool breeze. 

He was half-aware of being set down in water, glorious water, even if it was fresh rather than salt. He craved salt water, the saline prickle of it against his scales. Through half-lidded eyes he watched long, calloused fingers press the cursed chains in just the right way, making them pop free. They clanked and rattled against the side of the bath, flakes of dried blood dissolving into fading wisps as the water washed them clean. Matthew sighed, feeling his human body shrink back on itself, fading away as the magic was lifted and his body elongated, tail unravelling until he not only filled the tub but spilled out over it, scales glinting and glittering in the harshly. 

Arthur's fingers touch the tender, broken skin around the base of his tail, fingers pushing gently so that the hard indigo meets over the baby pink and white of his exposed flesh, muttering something that bridges the rift and makes him whole and perfect once more. Matthew sighed, watching those cruel hands scoop water over him, admiring the way he glitters. It must be a terran thing, he supposes. Arthur isn't used to the piscean splendour of having scales. He has never felt the wild joy of diving into a shoal of fish and coming out with a weaker being gasping it's last between his pointed teeth.  Arthur would be enchanted by the magic of the mers, Matthew supposed. He was only human after all. 

On the other hand, needle teeth dug into the lip of a mouth that opened far too wide, the ocean was all about survival of the fittest. Each creature sought a mate stronger than itself. And Arthur was by no means weak.

—

Was this meant to be shipping? If not, sorry, my fingers slipped. There should be more of this ship on the oceans blue.
(via quintessentila)